The right wine for the Hokkaido pumpkin soup
With its smooth and creamy consistency and its spicy but delicate flavor, pumpkin soup is the absolute classic to warm up on cold autumn days. When choosing the right wine for your homemade classic, there are a few factors to consider. To help you find the right drop, here are some recommendations that go well with the taste of Hokkaido pumpkin.
Light white wines such as Pinot Blanc, Silvaner or a dry, young Riesling are particularly suitable for the classic pumpkin soup. These three wines perfectly bring out the flavors of the autumn vegetables.
However, if you're a fan of a spicy pumpkin soup, you may want to rethink your wine pairing. Chili or ginger are popular spices for a hearty soup and have a drastic effect on wine selection. For lovers of spicy food, I recommend a residually sweet Riesling Kabinett from the Rheingau or Mosel.
If you make your soup with sautéed squash, you'll get a much more robust soup and accentuate the nutty flavors that Hokkaido naturally brings. White wines that have been aged in wood, such as a higher-quality Pinot Gris or Chardonnay, are suitable for this. If you don't feel like white wine, you can also choose a light, fruity red wine, such as a Pinot Noir.
What varieties of pumpkin are suitable for pumpkin soup
There are many different varieties of squash, but only a few that are great for soups. If you want to go off the beaten path and add a personal touch to your dish, here are some suggestions for suitable varieties.
Butternut squ ash is a variety of squash with bright orange skin and pale yellow flesh. It tastes best when sautéed first, which enhances its sweet flavor.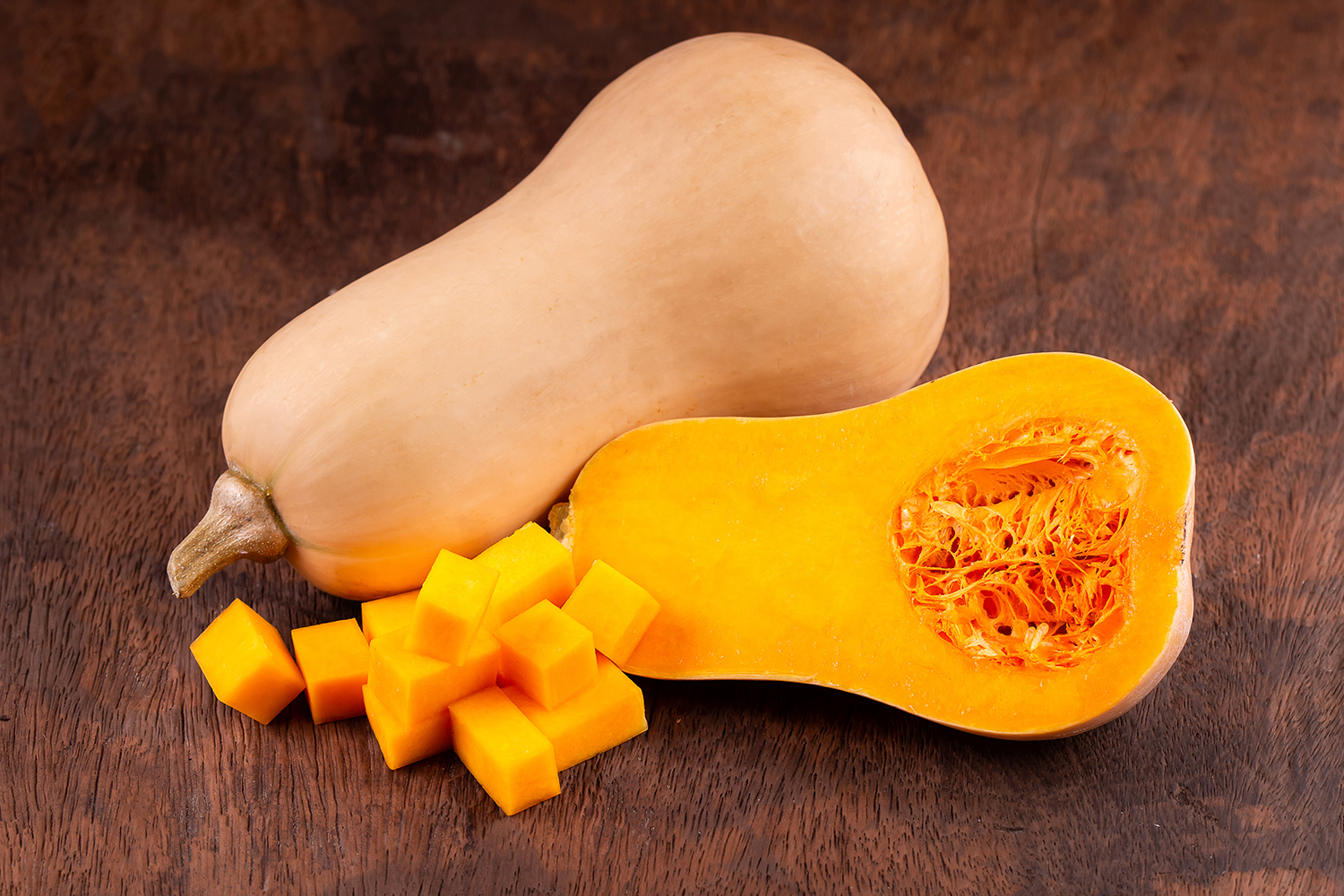 Muscat de Provence (Muscat squash) has bright orange flesh and a delicate, nutty and fruity aroma that is almost sweet. It owes its name to its subtle nutmeg note, which makes your soup taste different from others. Since this type of pumpkin has a hard skin, you should peel it first or scoop out the flesh with a spoon. If you choose the latter, you can use the hollowed-out pumpkin as a soup bowl and wow your guests.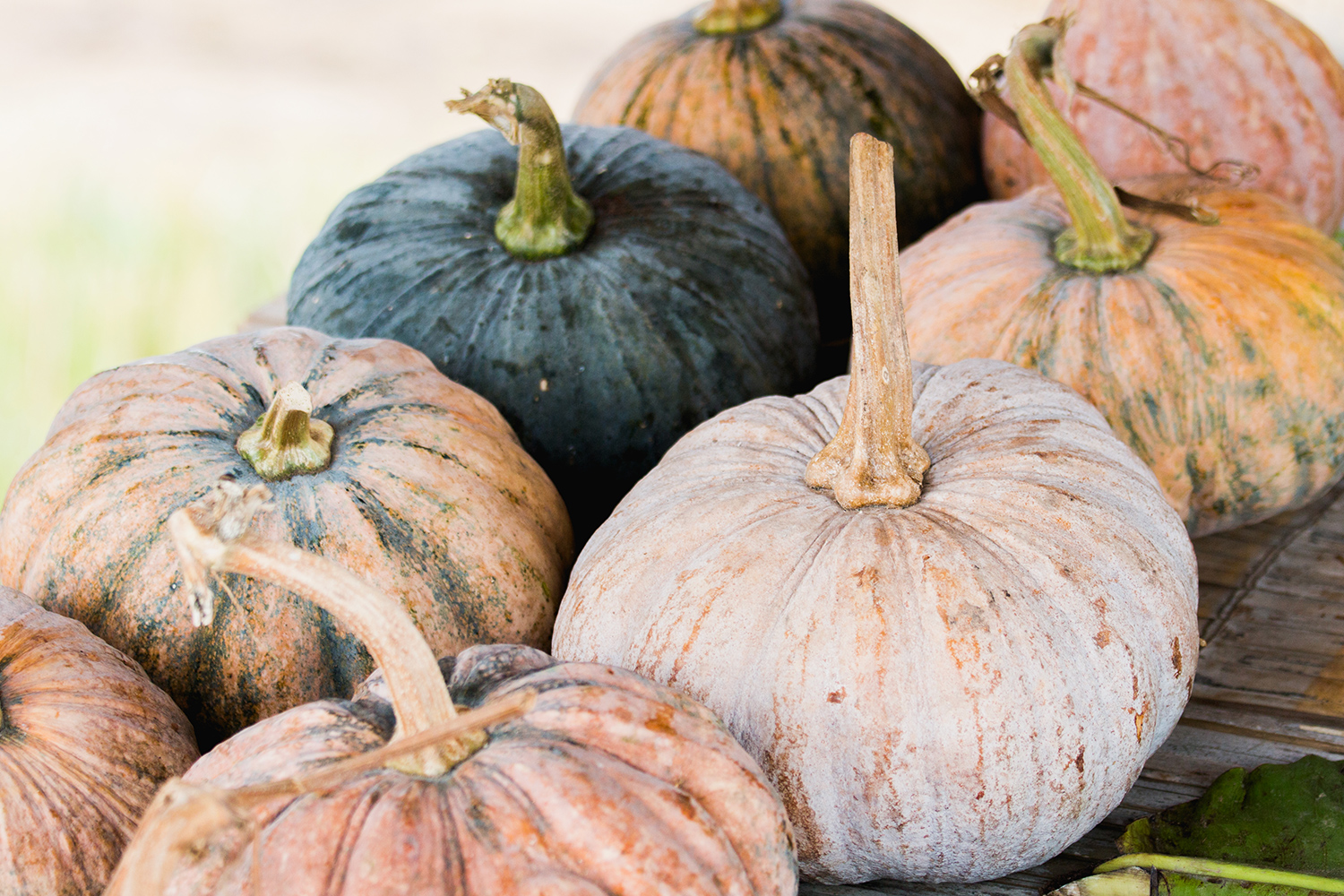 The "Long of Naples" has the great advantage that its dark flesh contains few seeds. In addition, it has a soft shell, which is why it does not need to be peeled. However, this variety of pumpkin is rarely found in its entire form, as it can grow over 1.5 meters long. Therefore, it is often sold in smaller pieces at markets. In terms of taste, the pumpkin variety convinces with its intense, fruity aroma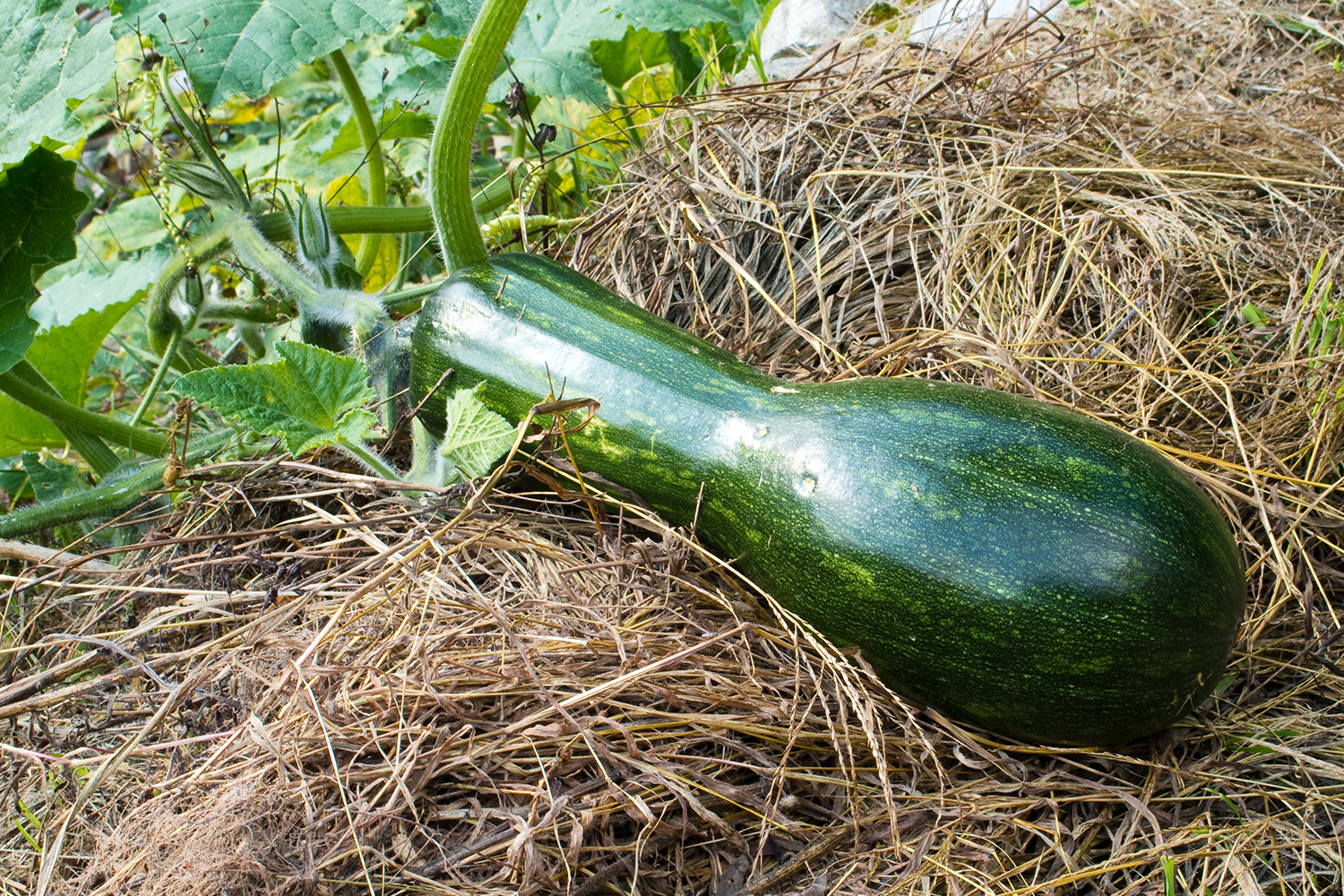 The bishop's cap is better known as an ornamental squash, but it is edible and ideal for making soups and purees. In terms of taste, it could be described as a cross between Hokkaido and Butternut. Since it has an inedible skin, you'll either need to peel it before cooking or scoop out the flesh and use the scooped out squash as a soup bowl.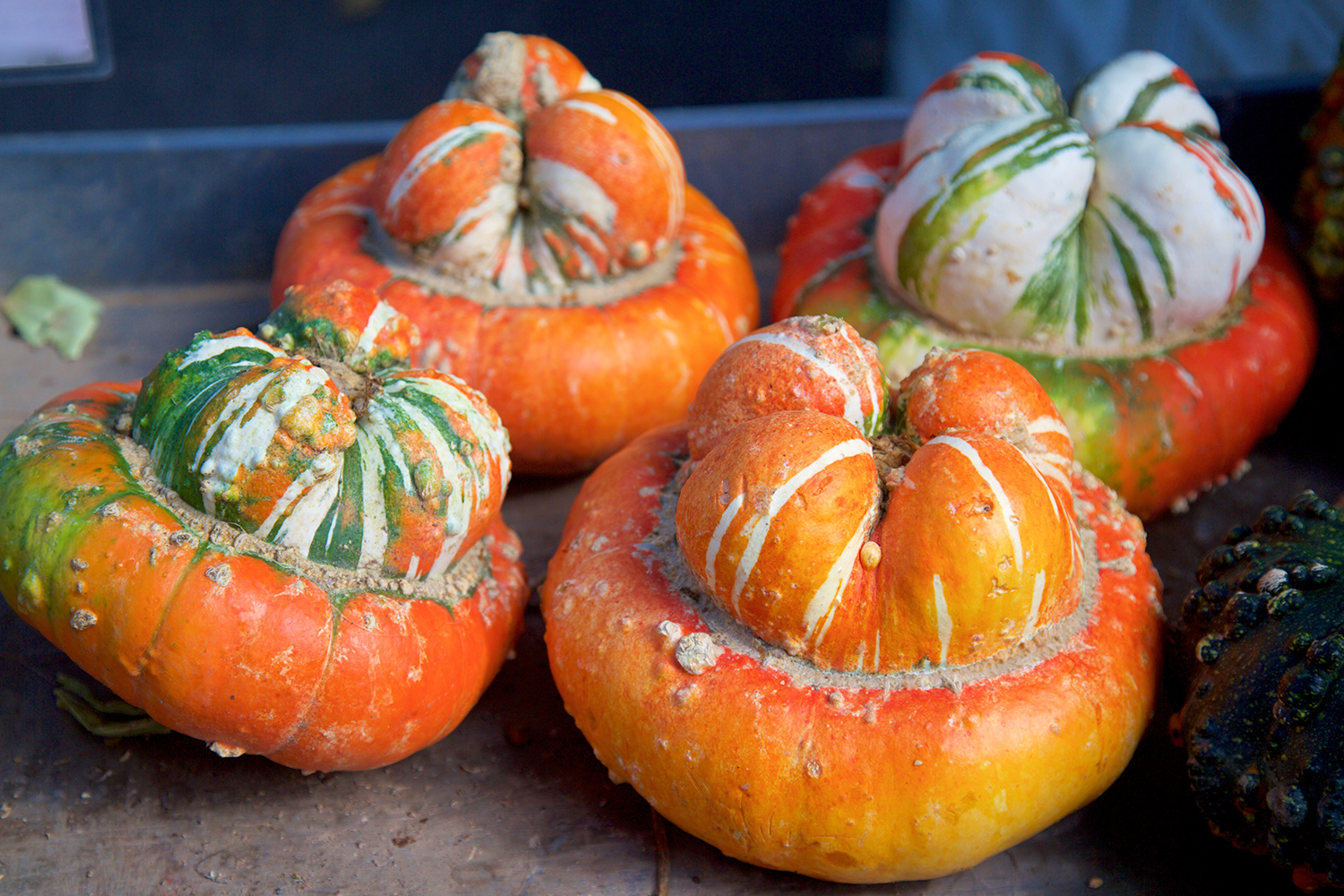 Variation: Pumpkin-Coconut Soup
The autumn season with its rich array of pumpkins invites experimentation. If you wish to give the classic taste of the Hokkaido pumpkin soup an exotic twist, the Pumpkin-Coconut Soup is an exciting variation. The creaminess of coconut milk blends wonderfully with the earthy aroma of pumpkin, bringing a slightly exotic, sweet note to the table.
The great thing is, the preparation is just as easy and uncomplicated as with the original pumpkin soup. A new taste experience that can be conjured up on the table without much effort. This way, the pumpkin season always stays exciting, and every bowl of soup becomes a little adventure.