Have you ever dreamed of tasting the most expensive red wines in the world? Well, I can assure you that this is not just an extravagant fantasy. I've delved into the world of high-end wines and found that some of these luxury wines come with a price tag that can take a toll on your bank account. Let me take you on a journey to the 10 most expensive red wines in the world.
However, these wines are not for the faint of heart, with prices ranging from a few thousand to tens of thousands of dollars per bottle. These top 10 most expensive red wines in the world are a testament to the art and craftsmanship of winemaking. Although these wines are prohibitively expensive for most of us, they remind us how much beauty and complexity can be found in a single bottle.
Domaine Leroy Richebourg Grand Cru 1949, $5,921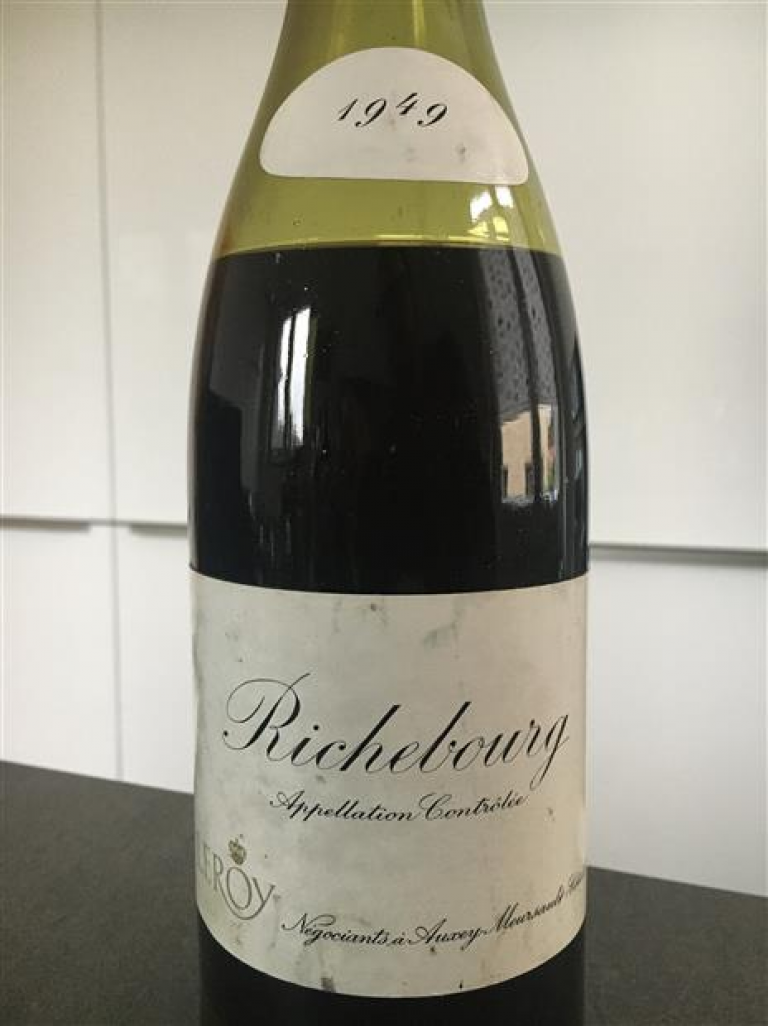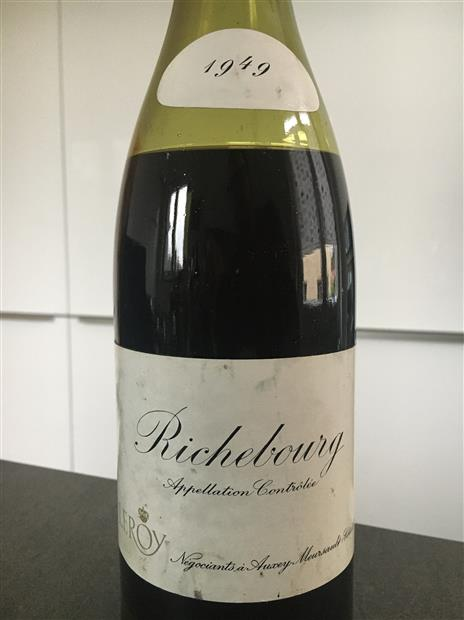 If you love Pinot Noir, you can't miss this wine. The biodynamic farming method of Madame Leroy, the owner of the winery, makes her wines exclusive and luxurious drops. This wine combines a full-bodied, muscular Pinot Noir with a historic aesthetic, making it a worthy investment.
Domaine Leroy Chambertin Grand Cru 1990, $7,447


This exclusive Pinot Noir comes from the Grand Cru site Chambertin. It is harvested from the best vines. Its flavor profile is impressive: red cherries, plums, earth and sweet spices. The historical importance of this wine makes it even more interesting: Even Napoleon appreciated this wine for its intense ruby color.
Domaine Georges & Christophe Roumier Musigny Grand Cru 1990, $11,720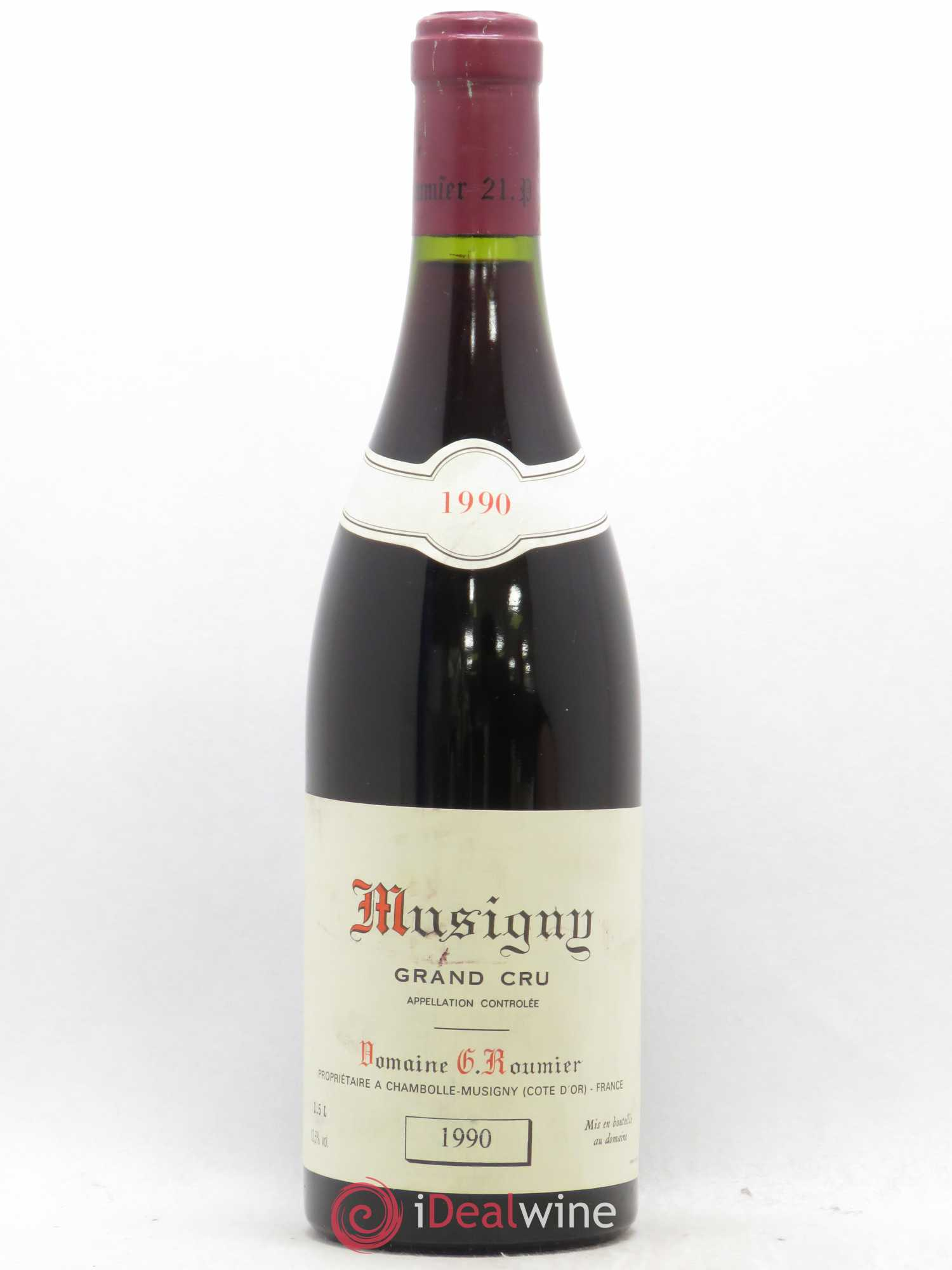 This Pinot of the winery Le Musigny has a unique history that goes back to a young man who married a girl from Musigny in 1924. This wine is not only a nectar of love, but also one of the rarest and most expensive vintage wines on the market. Only 380 bottles are produced annually, making it an absolute rarity for any wine collector.
Domaine Leroy Musigny Grand Cru 2012, $14,436
This vintage is magical, complex and delicate. It is rich in floral aromas and silky tannins. Although the 2012 harvest was less than optimal, the Musigny Grand Cru is coveted by collectors and wine lovers alike thanks to its limited and exclusive production.
hâteau Margaux 2009, Balthazar (12 L) $195,000
This 6-liter bottle (Balthazar) of Château Margaux is one of the best vintages the estate has ever produced and is presented in an elegant oak box with gold engraving And if that wasn't enough, you'll also receive a first-class ticket for a private tour of the estate and dinner with the head winemaker.
Domaine de la Romanee-Conti Romanee-Conti 1990, case of 8 bottles $224.900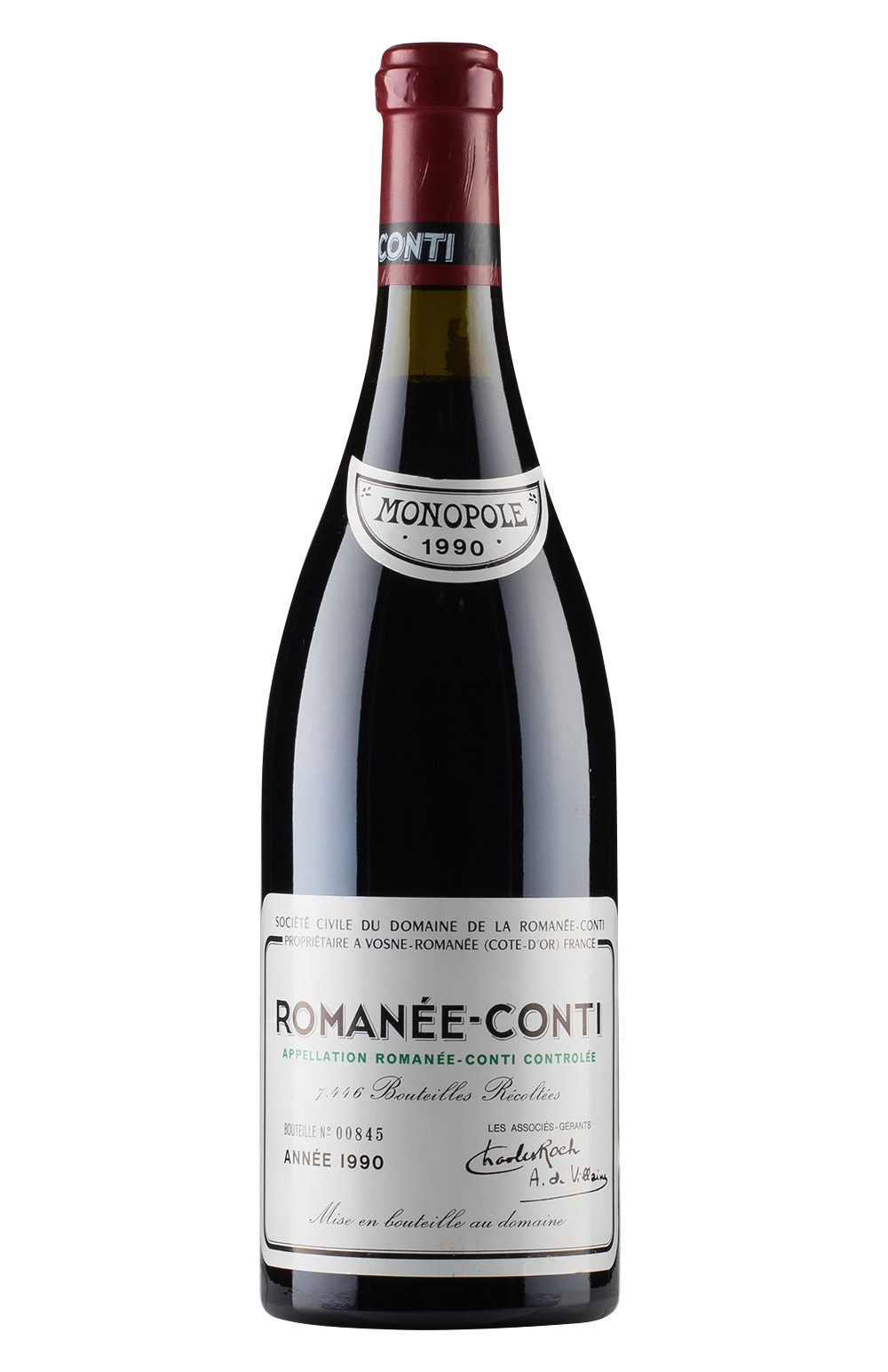 The Romanée-Conti of the Domaine de la Romanée-Conti is considered the best Pinot Noir in the world. It comes from a small plot of 1.8 hectares. This red wine has a complex and elegant aromatic profile that makes it a worthwhile investment. If you have the opportunity to purchase a case or two, it is a worthwhile investment.
Penfolds Grange Hermitage 1951, $43,700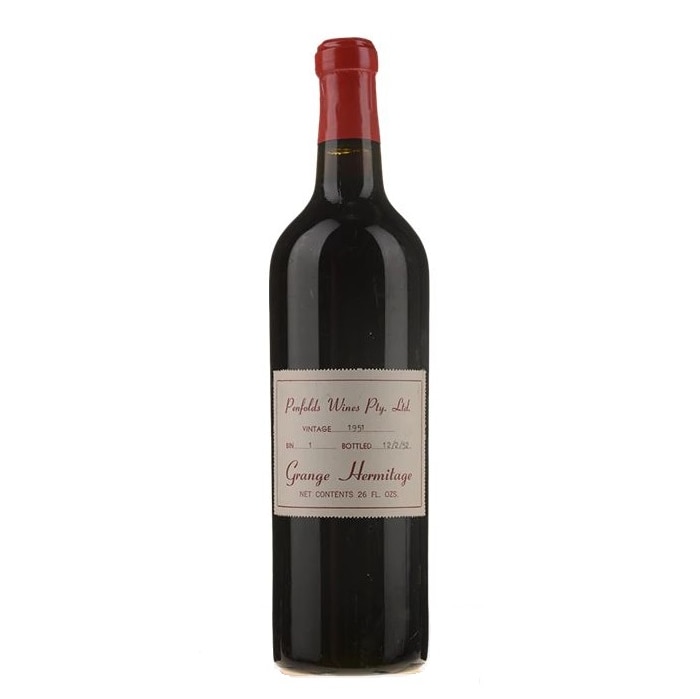 The first vintage of Penfolds Grange from 1951 was only produced on an experimental basis and comprised just 160 cases, making it one of the rarest and most expensive wines ever released. Anyone who ever gets their hands on a bottle of this vintage should taste it with awe and enthusiasm and indulge in its rich, fruity aromas.
Château Mouton-Rothschild 1945, Double Magnum (1.5 L) $ 114,614
This Bordeaux from Château Mouton-Rothschild is considered one of the best vintages of the 20th century. The V on the label symbolizes the victory of the Allied troops over Nazi Germany, in reference to Churchill's famous gesture in front of No 10 Downing Street in London. This legendary wine is perfect for very special occasions – if you can afford it.
Screaming Eagle 1992, Impériale (6 L) $500,000
Considered by many to be one of the greatest wines in the world, this Cabernet Sauvignon from Screaming Eagle was produced in limited quantities and is therefore particularly sought after by collectors.
Château Lafite 1787, Bottle $160,000

Since the end of the 17th century, Château Lafite has been producing some of the finest wines in the world. The 1787 vintage, said to have a connection to Thomas Jefferson, sold at auction for a record $160,000, making it the most expensive red wine in the world by price per standard bottle.